UPDATES
1. International Conference on Spacecraft Mission Operations ( SMOPS-2023). Click here To View Details.
RECENT MISSIONS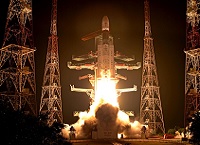 LVM3-M2
OneWeb India-1
23-10-2022&nbsp (00:07)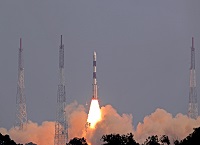 PSLV -C54
EOS-06
26-11-2022&nbsp (11:56)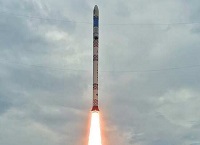 SSLV-D2
EOS-07 Mission
10-02-2023&nbsp (09:18)
QUALITY POLICY
Accomplishing successful launch vehicle programme by pursuing global standards of excellence in all our endeavours, namely producing solid rocket motors, testing space worthiness of flight systems, carrying out launch operations with efficient infrastructure and professional management, through innovation, dedication and team work.